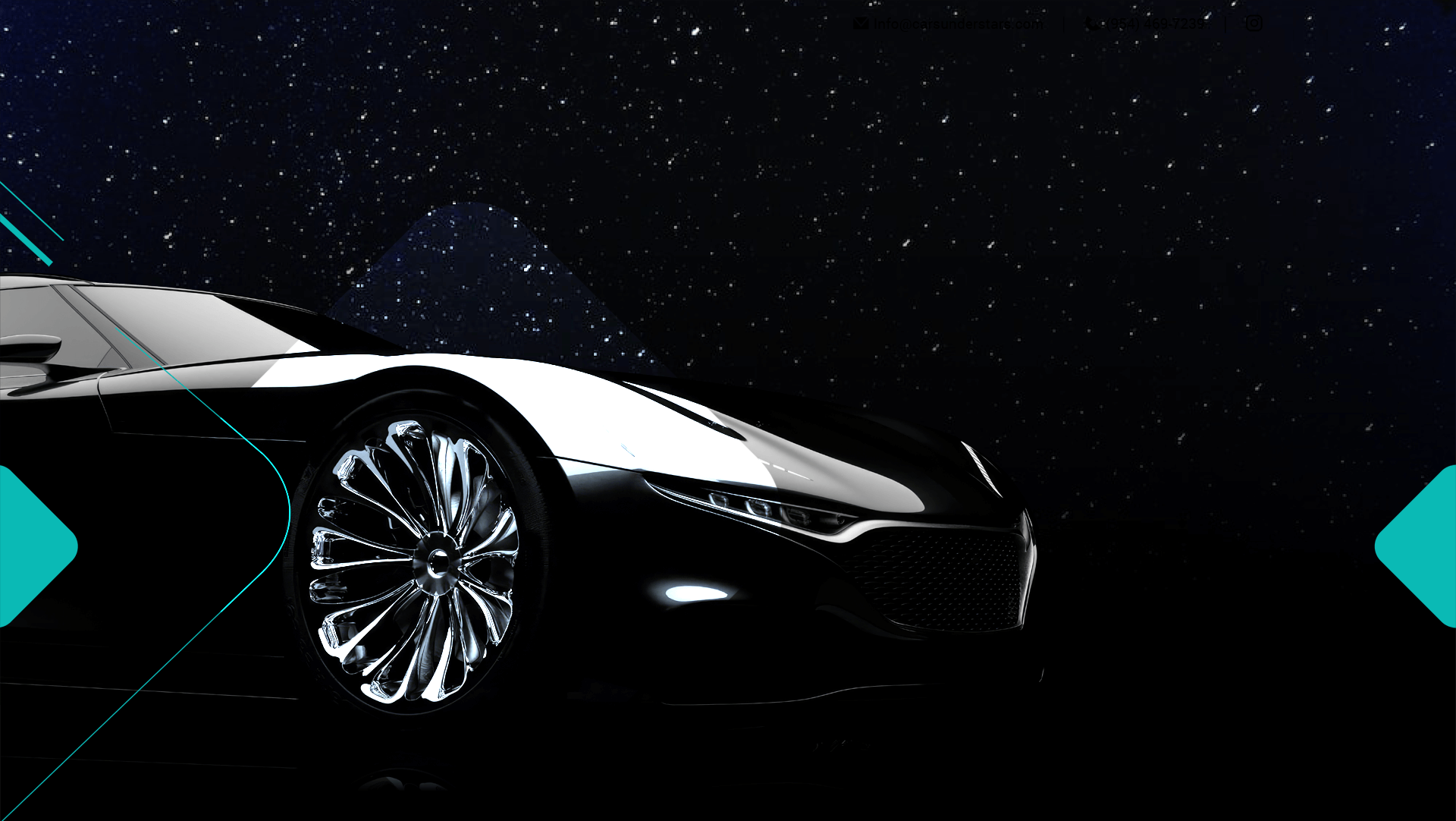 presents
presents
CARS UNDER STARS
CARS UNDER STARS
Experience the epitome of luxury and automotive prowess at Cars Under Stars. This extraordinary gathering brings together the most influential socialites and industry movers in a glamorous rooftop venue. As you arrive on the lower level, prepare to be captivated by an impressive display of supercars—masterpieces of design, power, and innovation. However, it is the rooftop itself that takes center stage, offering a breathtaking panoramic view of the city skyline. Here, amidst a sophisticated and opulent atmosphere, connections are forged, and groundbreaking collaborations begin to take shape. Indulge in culinary delights, sip on expertly crafted libations, and enjoy the mood for an enchanting evening.
Cars Under Stars is not just an ordinary luxury gathering; it is an immersive experience that celebrates the pursuit of excellence. Join us as we redefine the boundaries of South Florida's Social Scene and create memories that will be whispered among the elite for years to come.
Sponsorship
Opportunity
To become a sponsor, vendors are required to provide their own tent, table, and promotional materials. Furthermore, prior approval is necessary for any cars intended to be displayed.